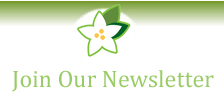 Why you should subscribe to our newsletter.
We won't tell you why. How's that? But, we will let our subscribers tell you.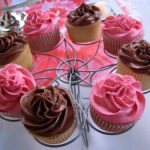 "Just read your recent newsletter... just wanted to let you know that I love, love, love your news letter. I look forward to receiving them, they are like a breath of fresh air. Thank you so much for putting out a newsletter full of good information. In a world that's not always positive, it's nice to look forward to an uplifting moment." ~ Laurie C.
"I almost always take the time to open your emails and find myself feeling so much better after reading them.It is often a surprise to see that you are able to tap into whatever happens to be going on in my life at that time and write something inspirational, getting me back on track. ~ Rebecca A.
"Every time I read your newsletter I am shocked with how pleased and grateful I am to have received it and to take the time to read it. I truly enjoy seeing things through your eyes and more then once, I have used it to handle another situation better." ~ Arte L.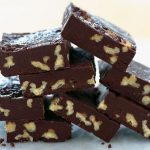 "I'm writing to say "Thank You" for the email messages you send. It is so nice to receive encouraging messages, and reminders to trust the universe when outwardly things look grim. I especially liked the most recent one. Thank you for the great products, and for the continued encouragement." ~ Jan T.
"I loved this weeks weeks email. I have adopted an attitude of gratitude during this journey and it has had an amazing impact on my life. Thank you again for your time and tremendous effort in bringing the world your wisdom." ~ Christine M.
"I am an old retired Marine who learned a lot from my Grandfather which I like to pass on and after reading your article I just received today I thought I would pass them on to you (if you haven't already heard them). My Grandfather was the greatest man I have ever known...SemperFi, Strength and Honor Sir!! ~ J. Hampton
"Thank you for your writing about finding our authentic self. This is so timely and encouraging in a world that seems rampant with distrust and the resulting dis-ease. Thank you also for your products which help on the physical level for us to enjoy better health and happiness. Blessings ever..more to you." ~ Pam W.