Print Options:
Low-Sugar Apple Butter
Yields
10 Servings
Prep Time30 mins
Cook Time3 hrs
Total Time3 hrs 30 mins
Apple butter is a staple of the fall harvest season. This low sugar version will help you cut calories and keep your summer beach bod all winter long.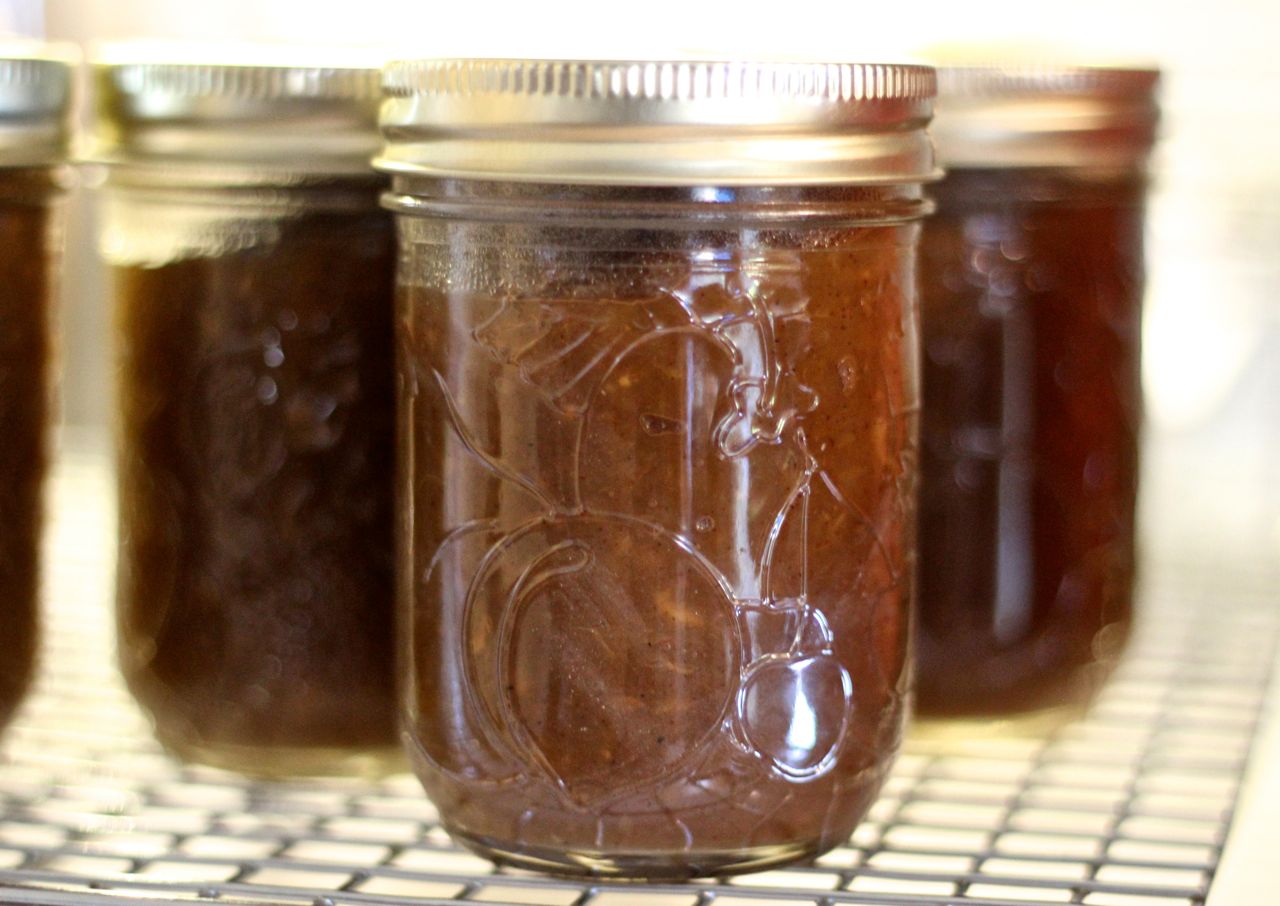 2
Apples, peeled and roughly diced
1
cup
Unsweetened applesauce
Nutrition Facts
Serving Size 1
Servings 10
---
Amount Per Serving

% Daily Value *

Total Fat 0g

Cholesterol 0mg

Sodium 0mg

Net Carbohydrate 2g

1

%

Dietary Fiber 0g

Sugars 1g

Protein 0g
---
* Percent Daily Values are based on a 2,000 calorie diet. Your daily value may be higher or lower depending on your calorie needs.