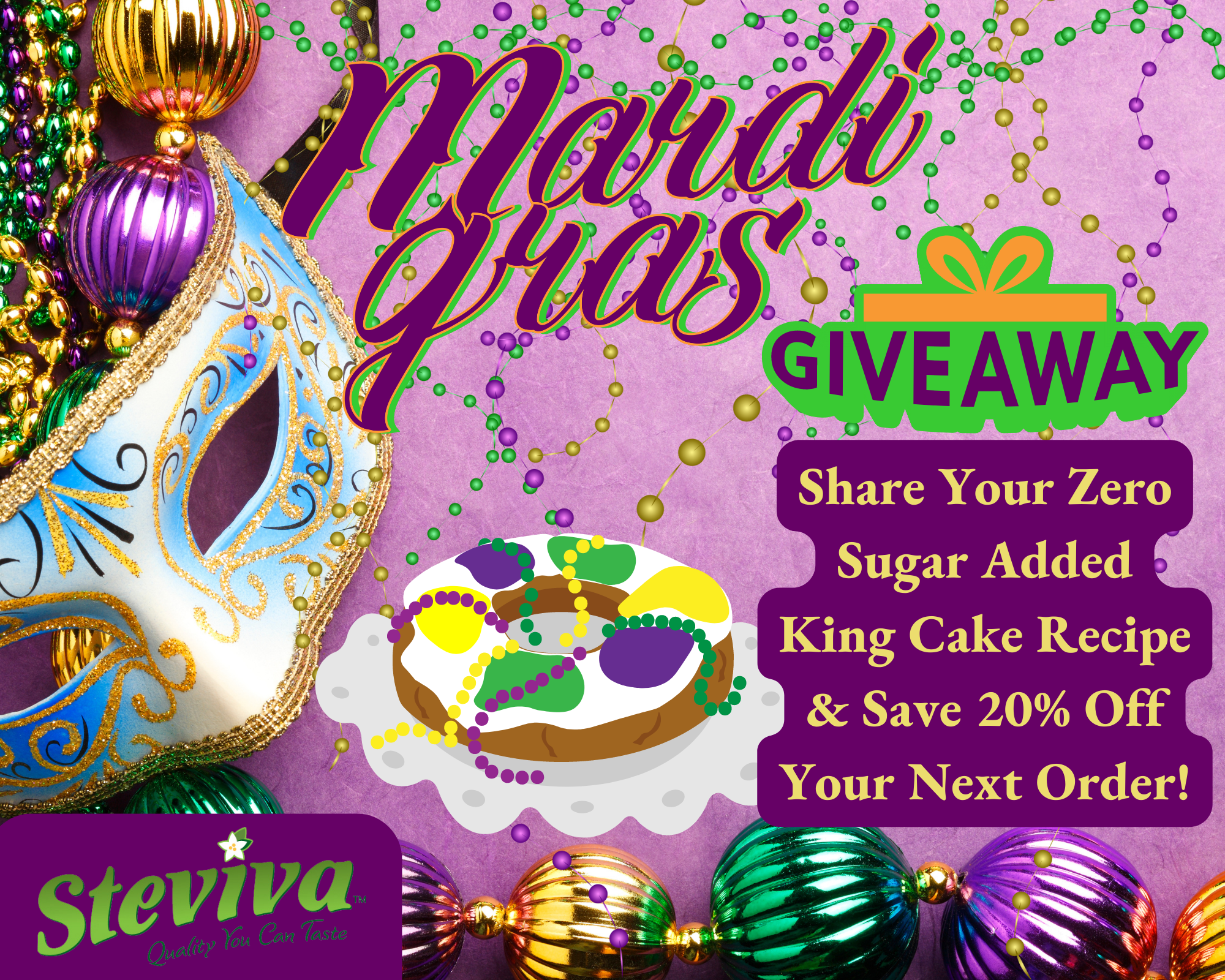 15 Feb

King Cake: A Mardi Gras Tradition
What is King Cake? 
It wouldn't be Mardi Gras without King Cake! The cake itself dates back to the 16th or 17th century—historians debate its exact origin. Some argue it was introduced by "Basque settlers in 1718," while others believe it was introduced "by the French in 1870" (3). Traditionally, the cake is filled with sugar & cinnamon and then topped with green, purple, and yellow icing—the symbolic colors of Mardi Gras! "Purple signifies 'justice,' green for 'growth,' and gold meaning 'prosperity and wealth" (1).
Inside the cake waits a surprise—a small plastic baby (yes, you read the correctly). Whoever gets the slice that contains the plastic figure must bring the next cake or throw the next party! Bakeries in and around New Orleans will start selling King Cake as early as December. Though most won't have this decadent cake available until January 6th this year—the official end of the holiday season and the start of Carnival. In New Orleans, Mardi Gras festivities begin with "throwing beads and other trinkets, wearing masks, decorating floats" (4). Carnival season wraps up on Fat Tuesday—February 21st this year (2). Don't miss the celebration!
What Goes into a King Cake? 
A standard King Cake will usually contain the following: 
Flour(s)
Sugar — We've got a variety of replacements for your recipe!
Egg
Salt
Yeast 
Water 
Butter 
Powdered Sugar for the Icing 
Sugar & Cinnamon for the Filling 
We're Challenging You Craft a Zero Sugar Alternative!  
To celebrate Mardi Gras, Steviva Brands is holding a King Cake Recipe Giveaway! Submit your Zero Sugar Added King Cake Recipe using our natural sweeteners and receive 20% off your next order! Submissions will be open from 2/15/23 to 2/28/23. One submission will be chosen to receive a special feature post on social media and win a prize basket of swag!
Sources
"History of King Cakes." Manny Randazzo Original King Cakes, https://randazzokingcake.com/history.
"King Cake Tradition in New Orleans." King Cake Tradition in New Orleans, https://www.neworleans.com/events/holidays-seasonal/mardi-gras/history-and-traditions/king-cakes/.
"King Cake." Wikipedia, Wikimedia Foundation, 15 Feb. 2023, https://en.wikipedia.org/wiki/King_cake
Mardi Gras – Origin, Parade & Traditions – History. https://www.history.com/topics/holidays/mardi-gras.