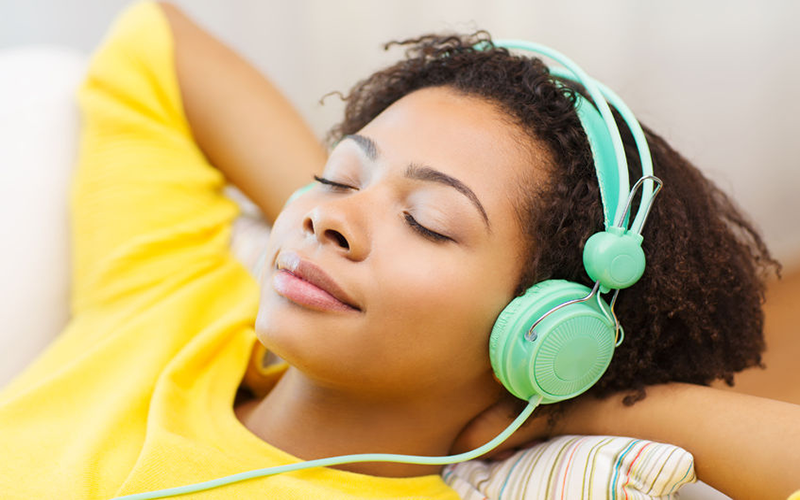 27 Apr

It's Time To Face The Music

"The healing and motivational qualities of music"

I have traveled abroad quite a bit and what I found is the common thread between all persons on this earth is music. Sheet music is the same here as it is in China, Russia, Africa everywhere. Music is our common language. Music moves our souls. It can inspire, motivate and even relax us. Most of us are moved by its power to portray love, angst, sorrow and rage. It reflects a whole range of emotions we have all felt at some point in our lives. It is a reflection of us and the times.

There are neuroscience scientists who are working to discover exactly why music has healing powers. The Max Planck Institute for Brain Sciences in Leipzig and Sussex, England has uncovered a connection between listening to cheerful music and the suppression of cortisol a damaging stress hormone and increased production of immunoglobulin A, an antibody in the immune system.

At the University of Hawaii, eye surgery patients responded with improved vital signs to live classical music in the operating room. After all, it's pretty amazing that it can stimulate certain areas of the brain, speed healing, and decrease anxiety and increase optimism.

There are different components to music that can have an effect. Pitch, harmony, frequency, melody, and rhythm all affect the brain in different ways. We know that some of the brain locations are involved in helping to heal and soothe the body as well.

The brain can be taught and stimulated to perform better — and it seems that music is the perfect vehicle to do that. So if you find your soul is thirsty for some good music make a playlist, turn up the speakers and let the healing begin.

Have an excellent Day!

Thom King
CEO/Founder
Steviva Brands, Inc.