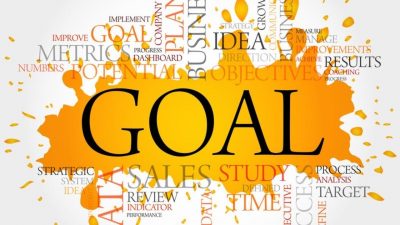 18 Mar

Setting Positive Goals

creating a space for optimism in your future

Now that we are well into the new year, how many have you written down your goals? Quite honestly, I am still working on mine but, since it is raining today I thought it would be a good time to finish them up. Here are a few ideas that got me started and maybe they will help you:

Be optimistic: This will leave you with great hope for the future. Perhaps you have been thinking about positive ways to manifest your goals in life. This would be a good time to use your optimism and set your intentions for your future.

Consider: Consider what you want to achieve within the next few months. Write down your ideas, remembering to be specific with your goals. You may want to repeat what you have written out loud and then put your goals in a place where you can easily see them. Doing this exercise might help you not only articulate your aspirations but also allow you to put your expectations out into the universe. You could find that the universe listens to you once you convey what you would like to receive.

Clarify: Clarifying our goals encourages us to approach the future with an optimistic and open mind. It is important to remember that the universe gives us everything we ask for but not always in the package we expect, particularly if we are not specific about our goals or if we doubt what we will receive.

By approaching our future with a positive outlook, we place our intention for a hopeful outcome into the universe. This increases the likelihood that our dreams will manifest themselves in a beneficial way. By setting your intention for a hopeful future today, you will find that the universe will respond to you in a positive way.