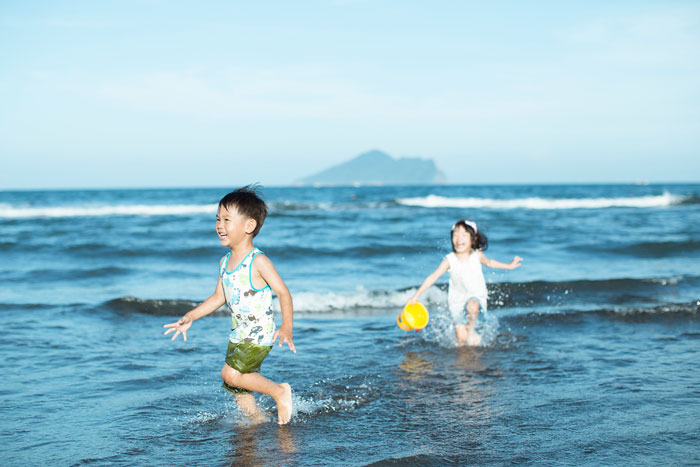 01 Feb

The Importance of Play

Today I would like to announce a play day and dive into the importance of play. If you are like me I am sure you experience an internal struggle between your desire to enjoy yourself and your need to fulfill your obligations. Choosing play could leave you feeling like you aren't as responsible as you'd like to be.

Rather than putting yourself down for your feelings, you may want to honor the fact that you could be feeling overwhelmed by the pressures of your life and are simply in need of a break or a play day.

Taking time to play may be less a luxury and more necessary than you think. If you can admit that recreation and relaxation are as essential as work, you may be able to let go of any guilt brought on by what you perceive as a lack of discipline. Consider revising your schedule in order to make time for the activities you enjoy.

Understanding that play is a vital part of life allows you to playfully use your free time without feeling guilt. Time spent in play can be therapeutic and refreshing. As you become immersed in an enjoyable activity, the stress from the day melts away. Play adds a unique flavor to your life that provides a counterpoint to your routine and lends to increased feelings of well-being. Play can help you see the world and your responsibilities with fresh eyes. Accept that play is a necessary part of life, and you'll be able to set aside your work without feeling guilty.

Play on!

Thom