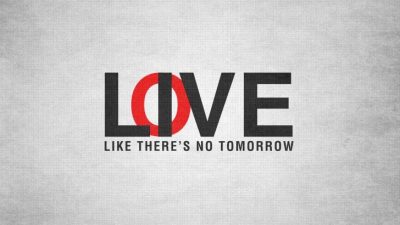 24 Mar

You Have Six Months to Live

living like there is no tomorrow

James Dean once was quoted to say "Dream as if you'll live forever. Live as if you'll die today."

I had a conversation with somebody that is very very close to me almost to the exact date four years ago. She had been fighting pancreatic cancer for the past few months and had won the battle. There is nothing in this world like a clean PET scan. However, they let her know that while less than a month after coming up cancer free, they were diagnosed with stage four liver cancer. The doctor gave her six months to live. This put me into a state of shock since I have known her my entire life in fact she gave birth to me. This broke my heart and I tried to be with her through the entire journey.

The truth is, we all are heading towards the same end. Nobody escapes it. No matter how much money you make, how much power you have, celebrity or not or who you know, we are all mortal. For instance Steve Jobs. Our mortality is the common thread that connects us all. We all have a limited amount of time on this wonderful planet. It is what makes us human. What counts is what we do with the time we have here.

I have promised myself that I will:
Take more emotional risks
Take time to celebrate everyday as a gift
Watch more sunrises
Spend more time outside
Make an effort to make the lives of people around me better
Be completely honest with myself and others
Breathe deeply
Smile more
Laugh more
Give more
I can keep going but, you get the idea. To pay tribute to her and the gift of life I have been given, I will dream like I will live forever and live like I will die tomorrow. Won't you join me?
Today imagine you have six months to live. Decide if what you are doing in this very moment is the thing you want to do and if you have surrounded yourself with the people you want to be with. Start making a list and then live by it; like there is no tomorrow.