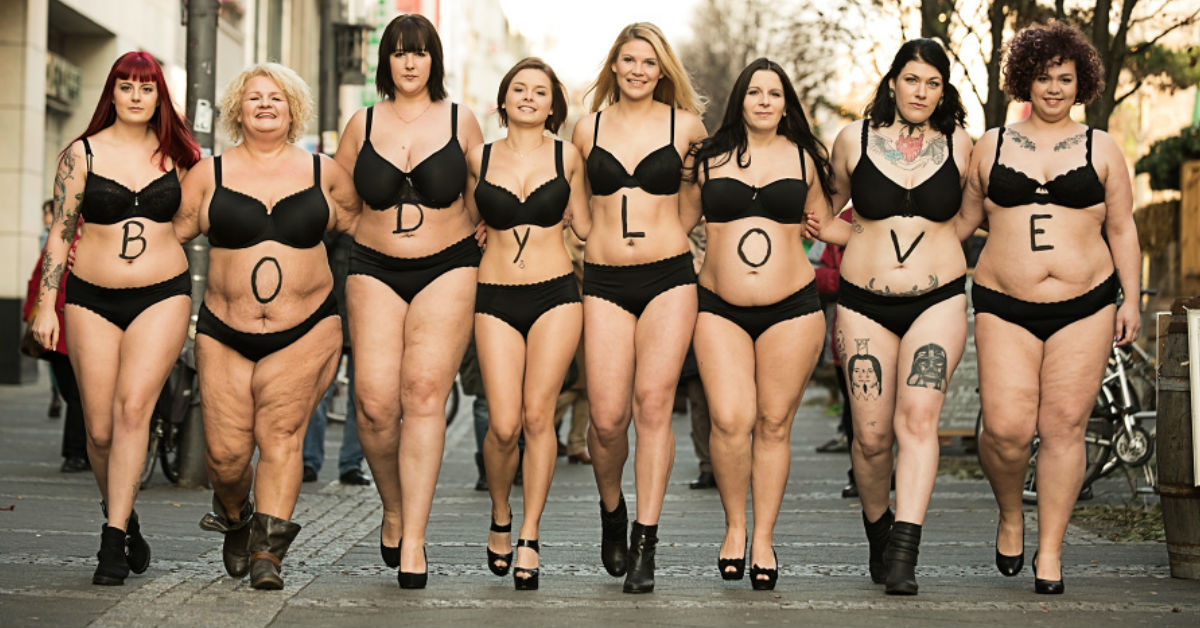 10 Sep

Winning the Battle of Body Image

transforming your self image and propel your weight loss

All of us sometimes wake up on the wrong side of the bed . It's these times when we look in the mirror and loath what we see in the reflection. This type of destructive behavior can have a detrimental effect on your weight loss efforts.

A negative body image is a distorted image of yourself, and is reflective of your self-esteem. Research shows that many dieters struggle to lose weight when they have a negative body image, and that improving how they perceive their body can make their weight loss efforts more successful.

When you feel proud of your body and have realistic views and expectations for it, your self image improves. People with positive body images may occasionally feel self-conscious, but they always appreciate their bodies.

Here are a few tips that may help you to appreciate your body more:
Seek a Healthier Body: Make it your goal to become healthier through activity and proper nutrition.
Spotlight the Positive: Admire and accentuate the things about you that you feel good about.
Keep Media Images in Perspective: When we look at people whose job it is to look gorgeous, we tend to under appreciate ourselves.
Value Your Body: Cherish the miracle of your body and what is does – breathes, moves, smiles, hugs and laughs. It truly is amazing.
Surround Yourself with Confidence: Build a network of people who contribute to your healthy lifestyle and eating habits.
Print this list, and see what you can add to it to help you feel better about your body. Post it on your refrigerator and review it often. Soon you'll be feeling better about your body. And soon you'll be looking better, too.
Have an excellent day.